Announcement - RetireInvest Winners 2017
PHILIP VOLK PROPRIETOR OF THE YEAR 2017
RetireInvest Proprietor of the Year Award.
This award is presented annually at the RI conference and gives the Proprietors from the 110 practices in the RetireInvest network across Australia to put forward their case as to who should win this award.
Criteria is the overall contribution the Proprietor makes not only to their own practice but the businesses around the country. It's a reflection of true professionalism and an ethic of not only helping the people within the business but the many other advisers around the country.
Congratulations to Mr. Philip Volk – Proprietor of the Year 2017!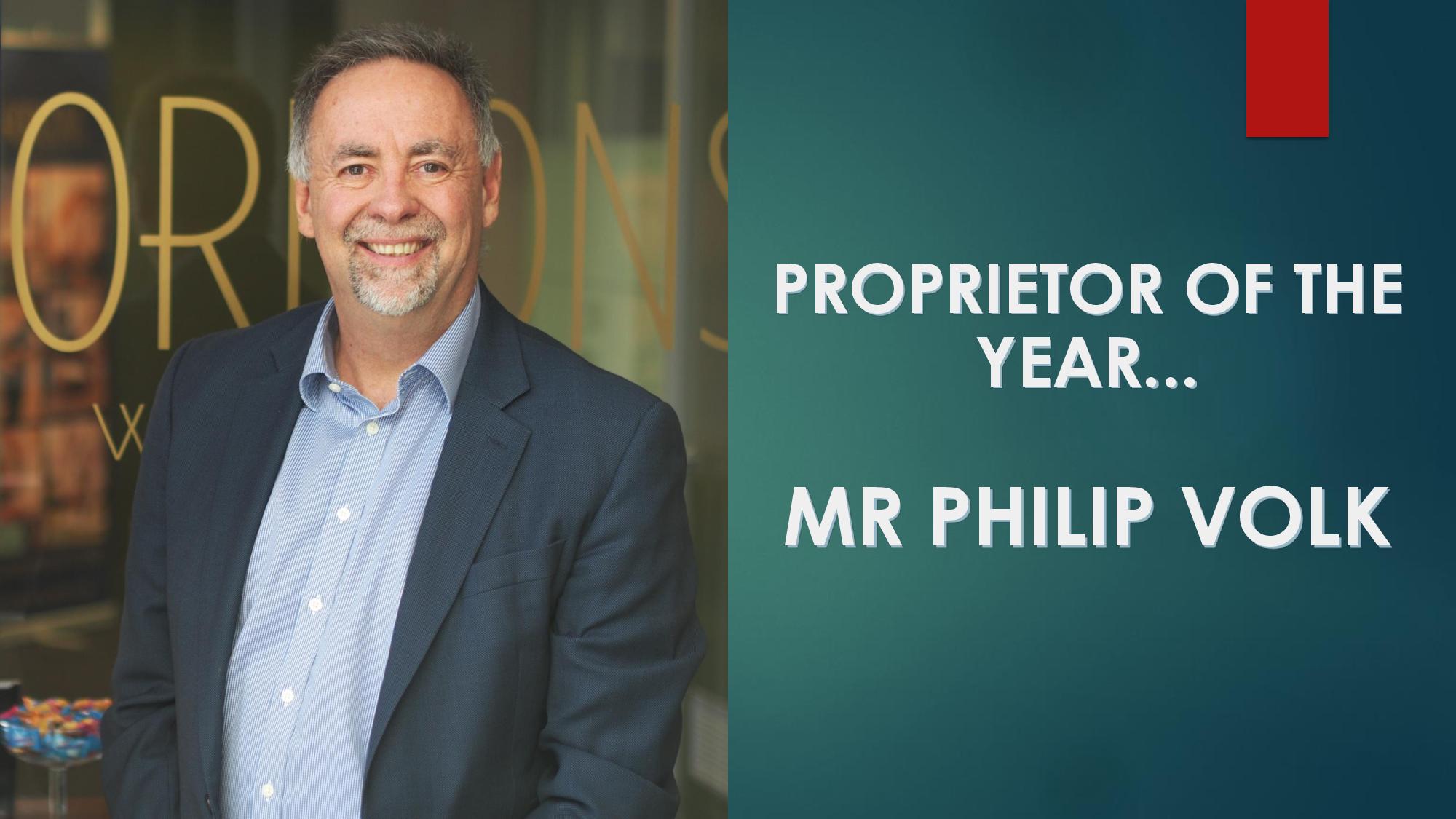 HORIZONS WEALTH PLATINUM PRACTICE FOR 2017
Platinum is recognition of not only revenue growth, but also for compliance, technology, contribution to the RetireInvest network such as Philip's Proprietors Advisory Council work as treasurer, Scott and Matt's work on the sub committees at RetireInvest, and all the fabulous work that happens behind the scenes from our team in the office.
We also acknowledge and thank all our clients who make our job enjoyable, as we love working with them and without their loyal commitment and referrals, this would not be possible.
April 09, 2018