The team and our community
People are important! Our clients are super important and so is our fabulous team. We have a diverse office environment with different ages and cultural backgrounds who are all highly skilled, capable and love working together. Our office is an environment where people flourish - clients and staff! In fact many of our team's families (parents, brothers and sisters etc) are our clients – such is their trust in what we do!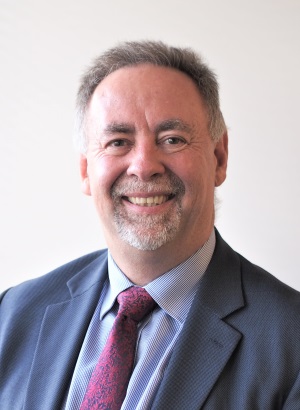 Philip Volk
Executive Chair
MBA, Grad Dip Mgt Sci, BA(econ), psc
Philip leads the business. His "why" is all about creating the context for people to make the very best of their lives – our clients, our staff and our business partners. One of the real strengths of our advice, is that we apply the collective insights, wisdom and experience of the whole advice team to your situation. This inevitably creates a much better solution for you. It's a real privilege to be trusted with your dreams!
As well as leading this business, Philip has also coached over 100 other advice and accounting businesses.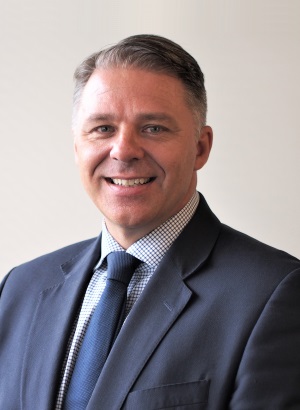 Matthew Dunstone
Personal Wealth Adviser / Chief Operating Officer
ADFS (FP), B. Ed, SP AA SSA
Adviser Profile
Matt is our Chief Operating Officer and one of our Personal Wealth Advisers – he ensures that our delivery is spot on and the team is happy and all pulling in the same direction! Matt is a Self-Managed Super Fund specialist and has particular strengths around financial strategy but most importantly the passion to understand you and your dreams and work with you to put a great plan around them.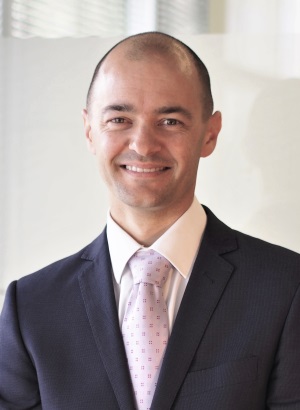 Scott Mitton
Personal Wealth Adviser / Partner
DFS (FP), Dip Proj Mgt, B.Bus
Adviser Profile
Scott has been much awarded! He was a finalist in the AFA rising star award in 2013 and won the RI Rising Star award in 2014! Why? He gets on with everyone and has a real passion for helping families and individuals to live more fulfilling lives by getting their finances in order! He is great at solving the "complete problem" and has the skills and network to make sure that this happens.
We support charities we are passionate about. Our two charitable endeavours are Financial Literacy in Australia and the SALT.