Mitton's WA/NT a Holiday - Week 3
After two horribly long car trips with the kids south of Perth, where Steph and I dealt with behaviour similar to that of caged lions... they are now getting into the groove of long trips. The pattern of the drive involves a combination of music, food, I Spy, an audio book, food, pee break, reading, more food, school work, lunch, spelling/numbers, stories, discussing where we have been and where we are going, another pee stop, more food, increased whingeing... stagger to destination! And that's a really good trip!
It's been 'character-building' as well as enjoyable. As we are doing so much each day, a week feels like we've done a month's worth of activities!
After visiting the Pinnacles, then onto Shark Bay feeding dolphins at Monkey Mia, fishing and 42kms of sand tracks to amazing beaches, we've landed in Coral Bay - our time has come to chill out and slow down.
Weather, beautiful landscapes, sunsets, the bakery and the snorkelling are all off the charts. At low tide the drop off and access to coral and thousands of fish is about two steps - perfect for small and big kids alike. The inflatable kayak has come into its own and is getting a flogging!
Based on discussions with fellow campers, the rhythm of our trip and age of our kids, we've extended our time here at Coral Bay by sacrificing 3 days in Osprey Bay. It's a little disappointing but it saves 3 days of driving and 2 pack ups/set ups.
Until my next update... enjoy some photos of our adventures and be well. Feel free to join our Facebook Group – Mittons' W.A/N.T a Holiday https://www.facebook.com/groups/Mittons WA/NT a holiday
Warm Regards,
Scott Mitton
03 9836 4744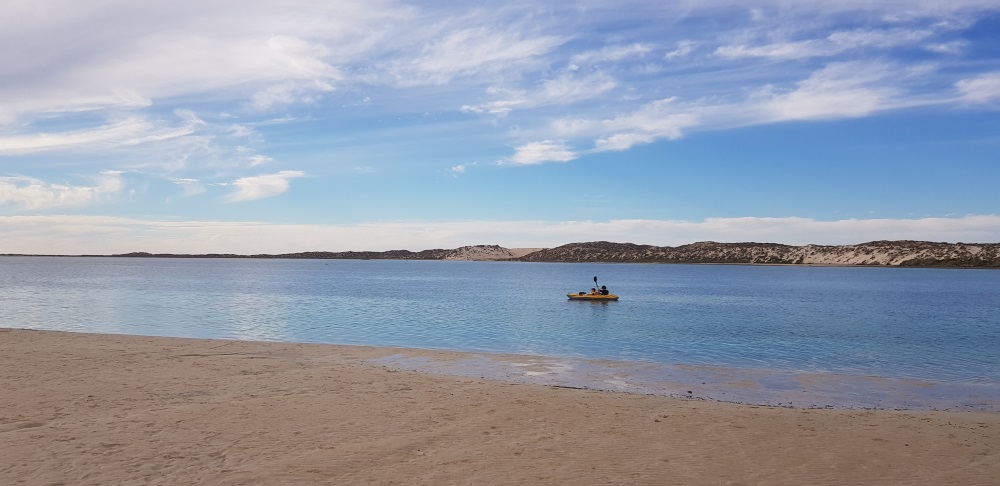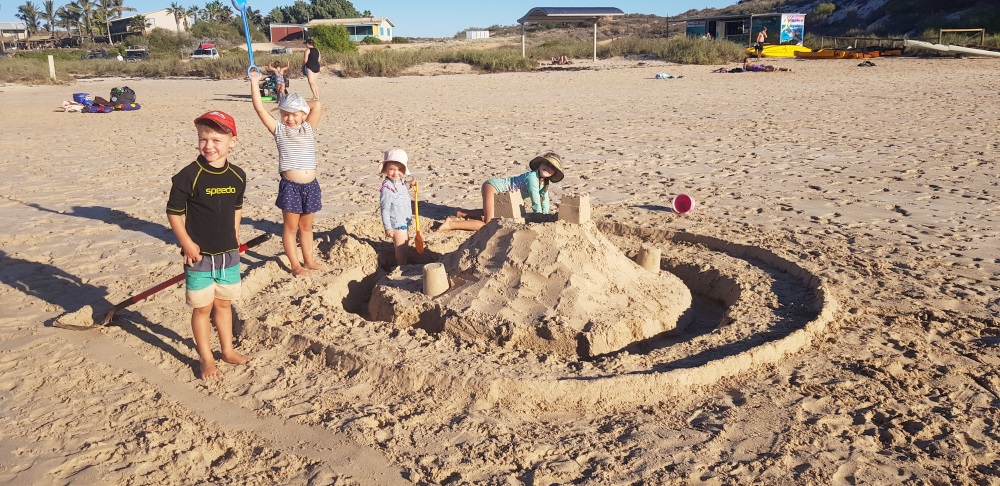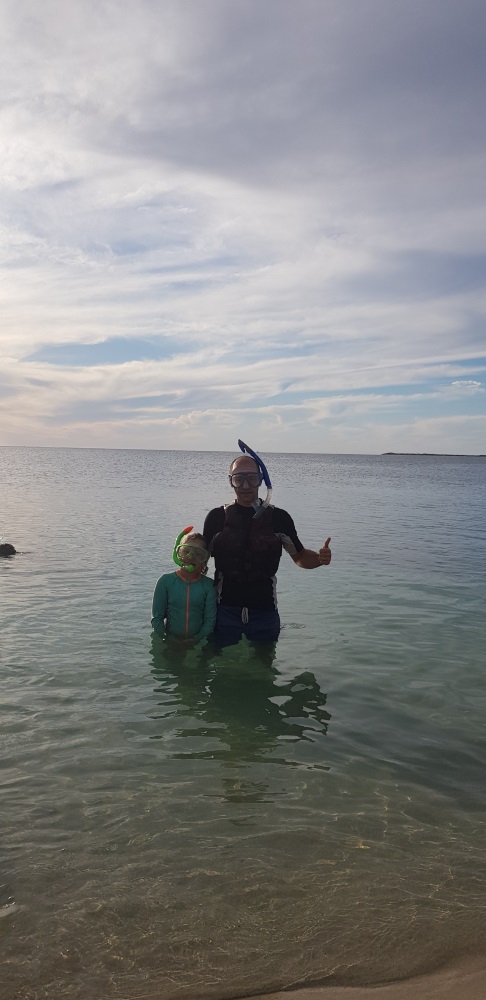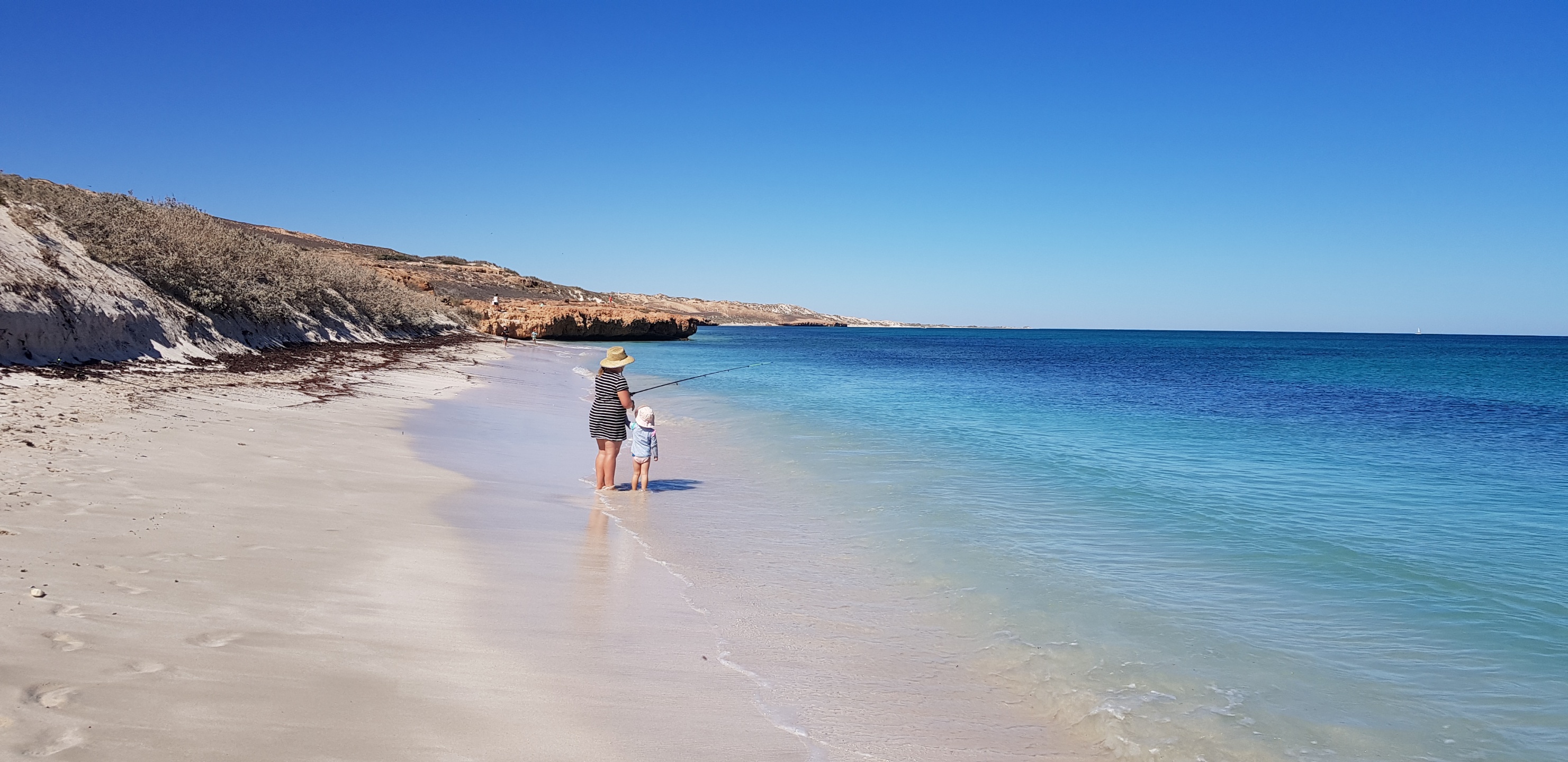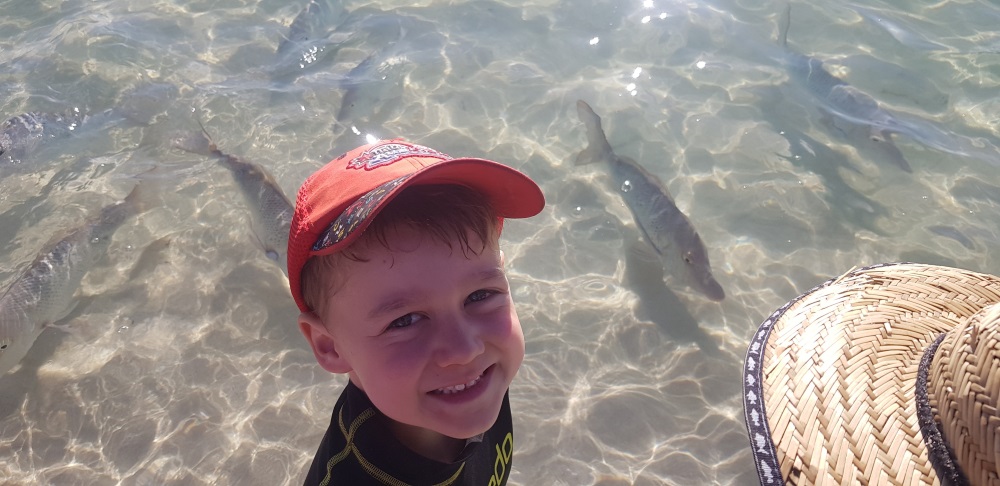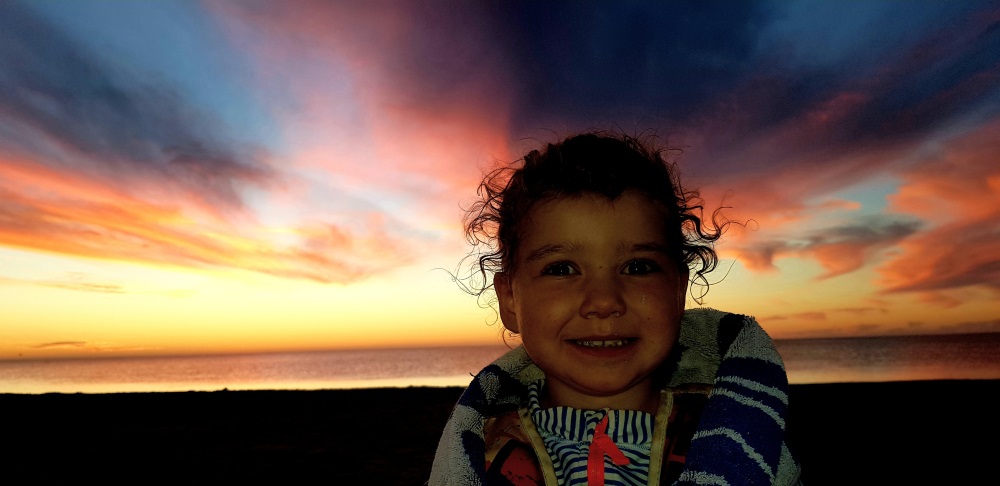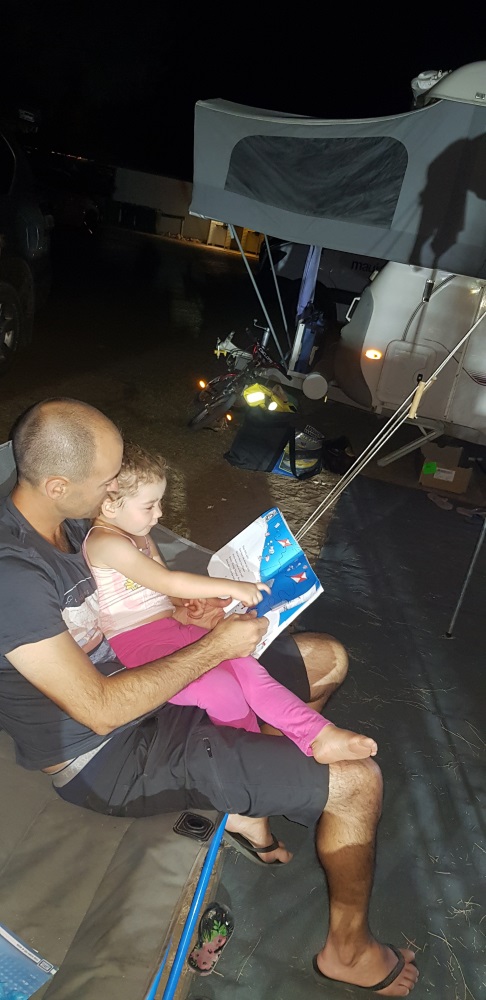 May 20, 2018