Let the adventures begin!
Our holiday has started well. Below is a glimpse of what we have seen and done to date. If you would like to see more, feel free to request to join my personal holiday Facebook page. Mittons W.A/N.T a holiday. https://www.facebook.com/groups/Mittons WA/NT a holiday
Starting in Esperance with my folks worked beautifully. Was great to hear of their trip over the Nullarbor, the things they'd seen and done. The kids adore mum and dad so it was a great time together.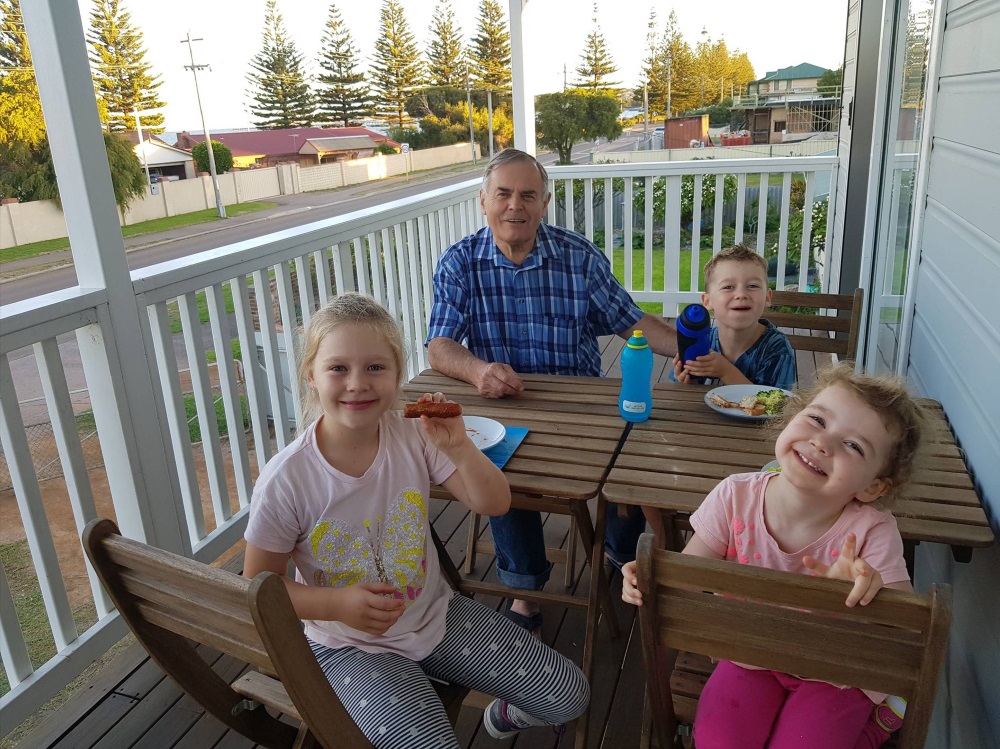 Esperance is beautiful. Favourite spot there would be Twilight Bay. Just stunning.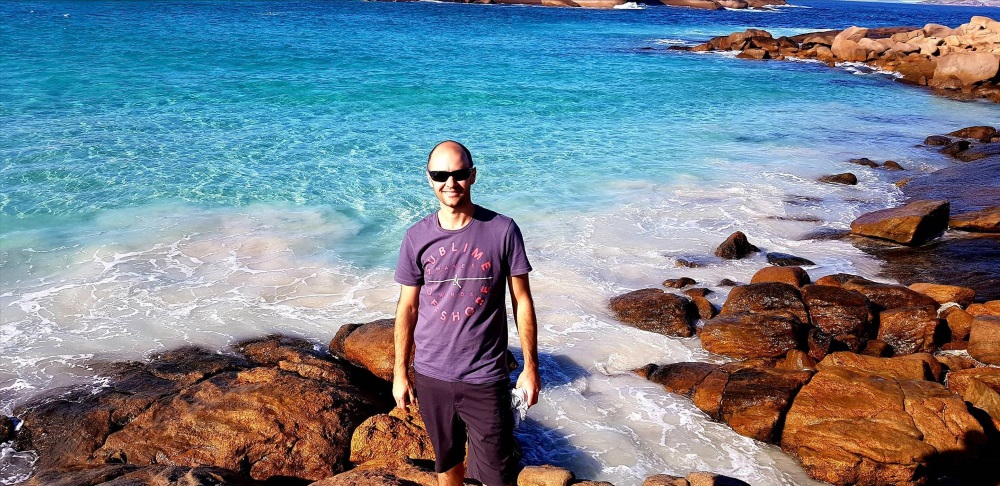 We met up with Steph's sister and brother in law at Cape Le Grand National Park. It's simply amazing. Some of the best beaches in the world, and almost nobody else there!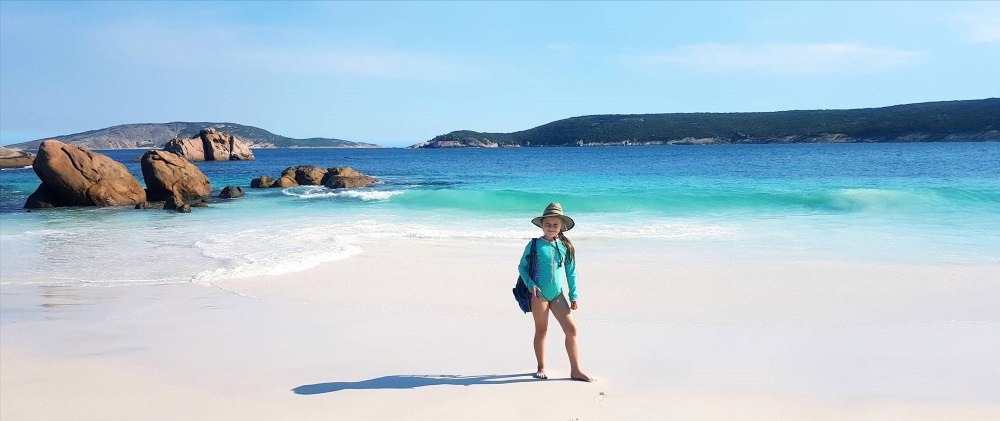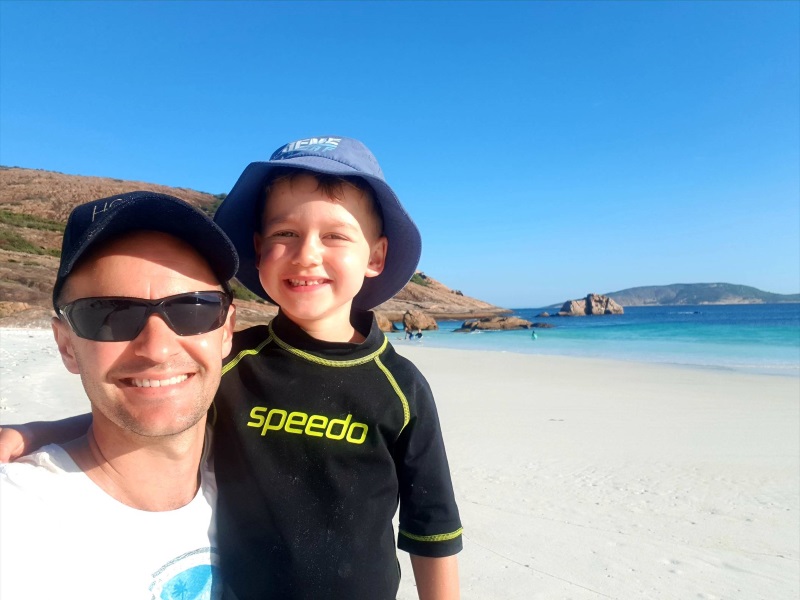 Saw plenty of beautiful sunsets like this.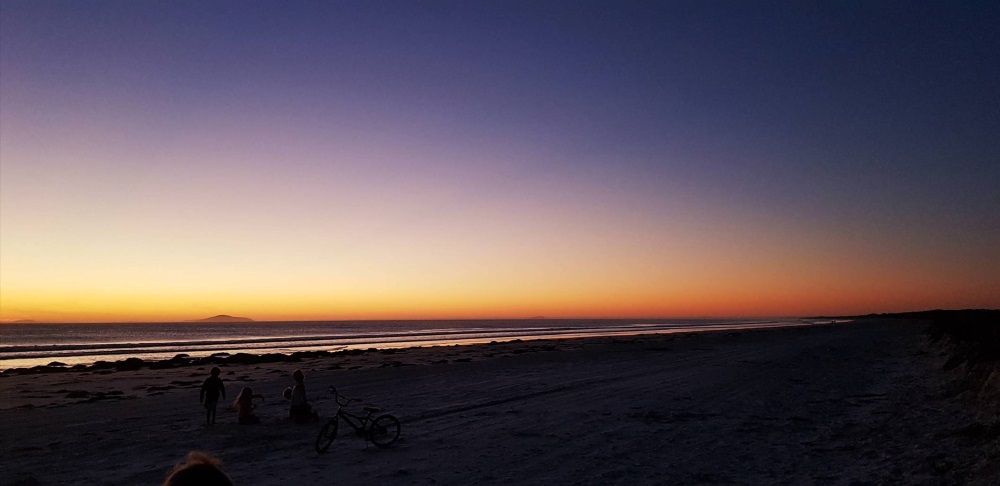 Hoping all is going well for everyone back home. Until next time, happy times!
Warm Regards,
Scott Mitton
03 9836 4744

May 08, 2018